Embers Management
|
By appointment only
|
Chesterfield MI
|
48051
|
Tel: 586-727-9300
Country Gardens
Country Gardens Condominiums are located in Richmond, and within walking distance to
Richmond High School and the Macomb Orchard hiking trail. 2 bedroom and 2 bath luxury
suites are just some of the amenities awaiting you in this country setting. Free WiFi is also
included.
Rosewood Terrace
Tree-lined streets, a centrally located pond and gazebo welcome you to Rosewood Terrace. We
have a few rentals in Rosewood Terrance. There are a variety of sizes and styles. Our properties
come with all appliances, including a washer and dryer. Association fees are included. Pet
friendly for an additional fee. Please come check out the beautifully maintained scenery at
Rosewood.
Condominiums

Condominiums
Low move-in costs
Dogs and cats welcome
Short and long term leases available
Quick approval time
Participate with Section 8
Quiet wooded settings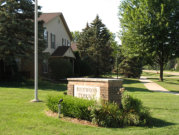 •
Gourmet kitchens have a complete
appliance package including an 18.2
cu ft refrigerator, smooth top range
with self-cleaning oven, 1000 watt
microwave.
•
New tub design dishwasher with 5
cycles & eco-wash.
•
Laundry room has stack 9 cycle
washer & 7 cycle dryer.
•
Ceramic tile throughout kitchen and
baths. Living room and bedrooms
have the latest Magic Fresh Scotch
guarded plush carpeting that repels
stains, odors and spills keeping your
home clean and fresh smelling.
•
Central heat & air are individually
controlled.
•
Energy efficient & sound conditioned.
•
Also included at Country Gardens:
•
Automatic fire suppression located
throughout for added safety.
•
Controlled access entry intercom
system (Country Gardens).
•
Luxury Suites - 2 bedroom 2 Bath
•
Five Floorplans to choose from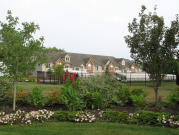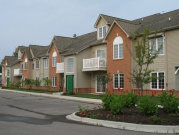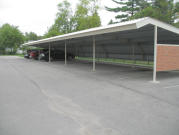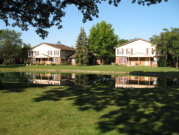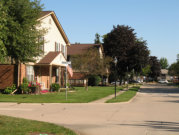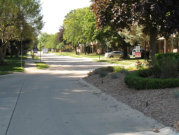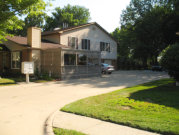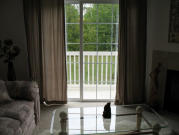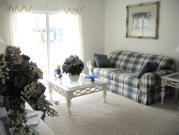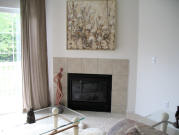 Country Gardens - Garden Dr., Richmond MI
Rosewood Terrace - Rosewood Lane, Richmond MI